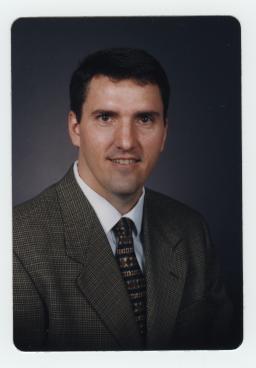 Dr. Jerry Remmenga, DDS
903 North Grant St
Lexington, NE 68850
(308) 324-6165
Dr. Remmenga was born and raised in the south-central town of Elwood, Nebraska. He enjoys spending time with his wife, Diane, and three children.
Dr. Remmenga attended college at the University of Nebraska at Lincoln. He then attended dental school at Creighton University in Omaha, Nebraska.
Jerry practiced dentistry in Leadville, CO for 4 years. They moved back to Nebraska to be closer to family in 1997. He has been practicing dentistry in Lexington, Nebraska since then.
Jerry enjoys giving back to the surrounding communities and beyond by participating in the Ronald McDonald Dental Van for underprivelaged children, Mission of Mercy, a mission trip to Haiti and many local organizations and projects.